Live the Belswan Life – It doesn't matter where you've come from, city or farm, trade or profession you followed you'll find like-minded residents in a Belswan Village that share your interests.
• • • •
Sue lived on a rural 6.5 acre block for 30 years that required ongoing maintenance that got beyond her and her husband. In discussion with their two sons, a move to Belswan's Mandurah Lifestyle Village where Sue had friends was decided.
Since arriving 6 years ago Sue has been an active organiser of resident activity and is currently the chairperson and secretary of the Residents Social Club.
"Our residents have a great choice of events and outings" said Sue.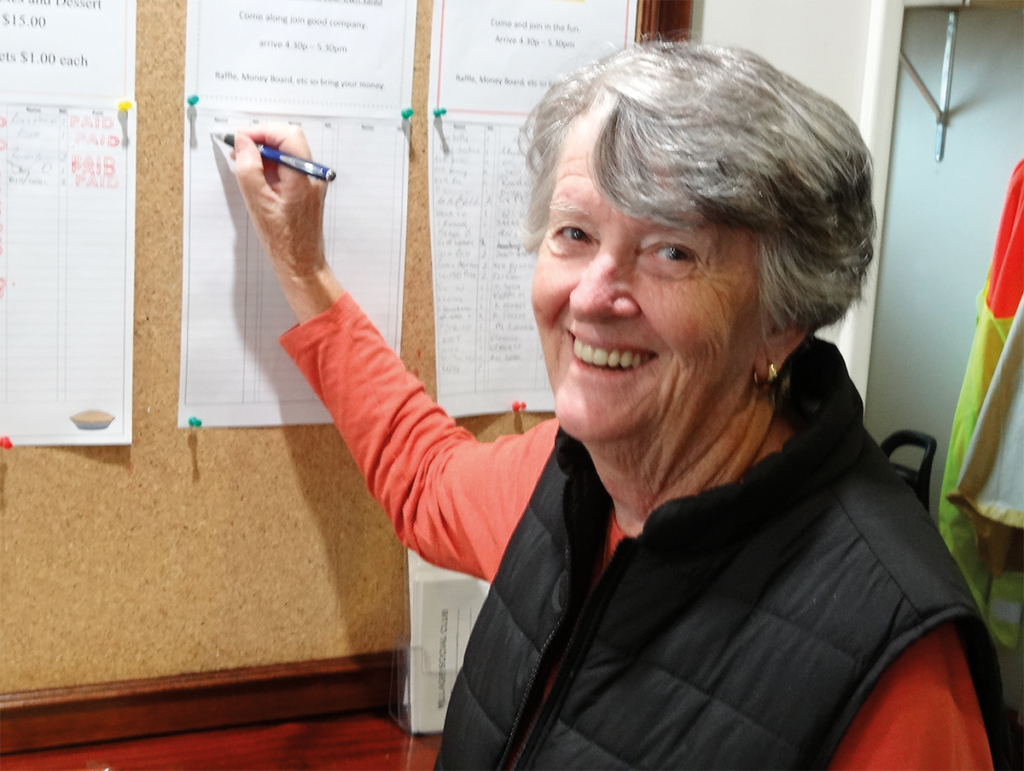 • • • •
Joe went to sea with the Royal Navy at 15 – was a helicopter observer sighting subs – came to Australia in 1971 – co-ordinated Australian coastal search and rescue efforts from Canberra – came to Belswan's Pinjarra lifestyle village in 2013 to be close to his 3 sons, found everyone helpful and friendly and is an active volunteer.
"I feel very independent and settled here" said Joe.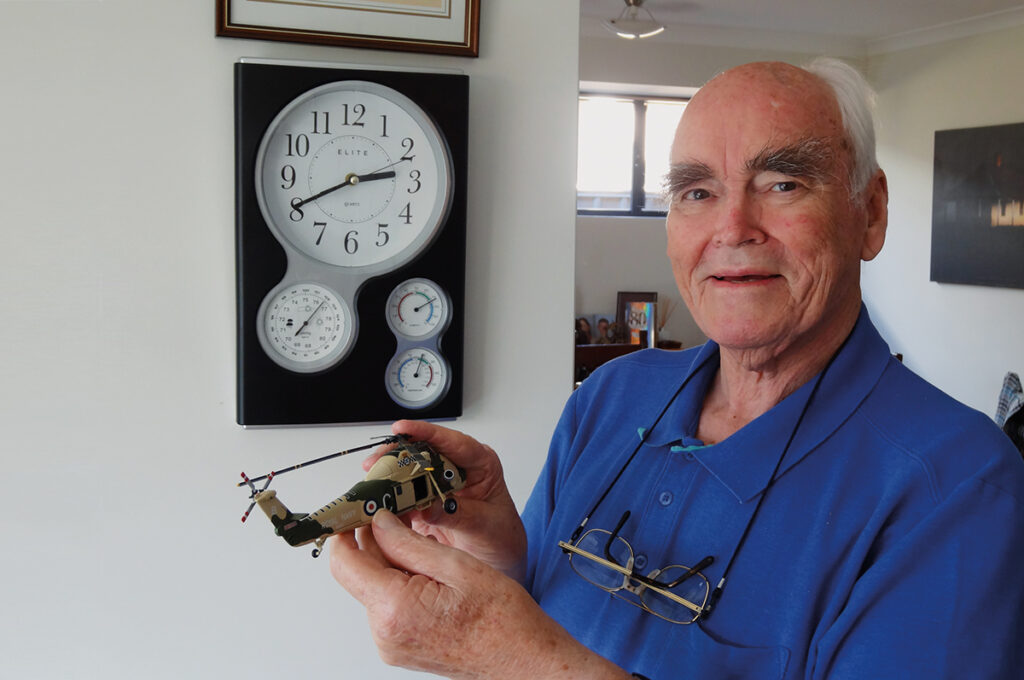 • • • •
Roy is a qualified upholsterer in great demand in Belswan's Pinjarra Lifestyle Village. He moved in 2 years ago after spending time in Perth, Kalgoorlie and Mundaring. His first job on arrival was the complimentary upholstering of 135 chairs in the assembly hall. The Belswan appeal in his words was lovely people, many activities like indoor and outdoor bowls, aqua aerobics and craft, you name it. 
"What you get out of life depends on what you're prepared to put in" said Roy.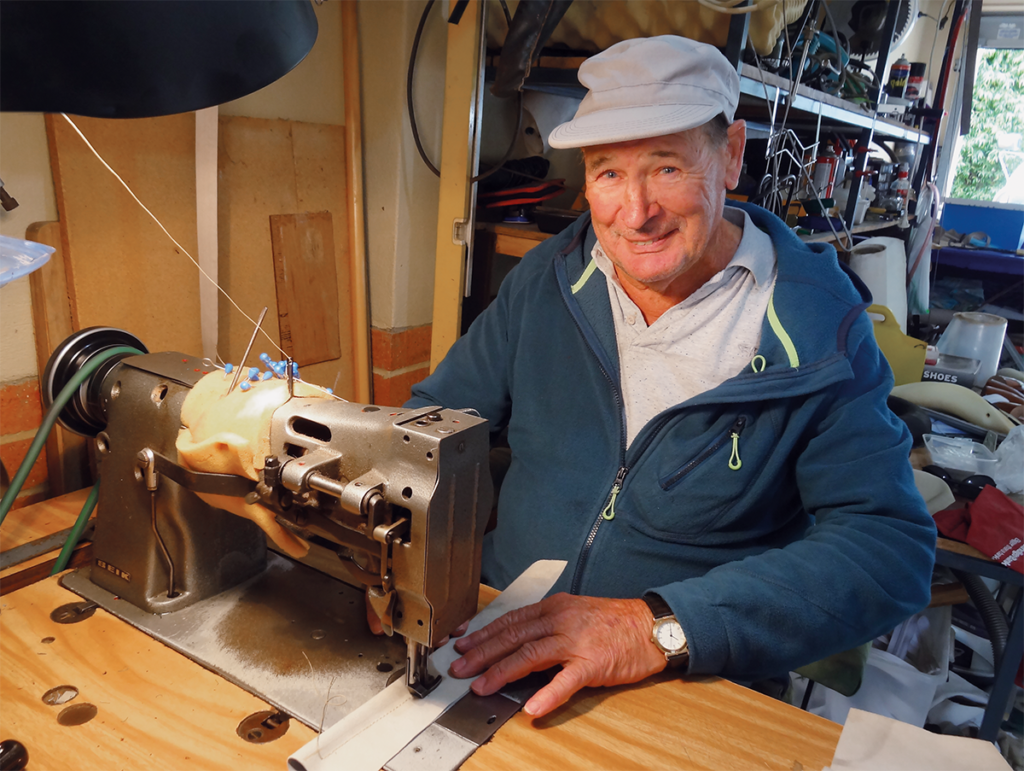 • • • •
Di became a resident of the Belswan Lifestyle Village in Pinjarra 11 years ago and her bubbly personality and fun loving approach to life was inspirational to all. She is compassionate and caring of friends and neighbours alike.
Her good works saw her become a recipient of the 2021 Shire of Murray Seniors Community Citizen Award – truly well deserved.
"I don't know where I'd go if I left here. I feel so safe" said Di.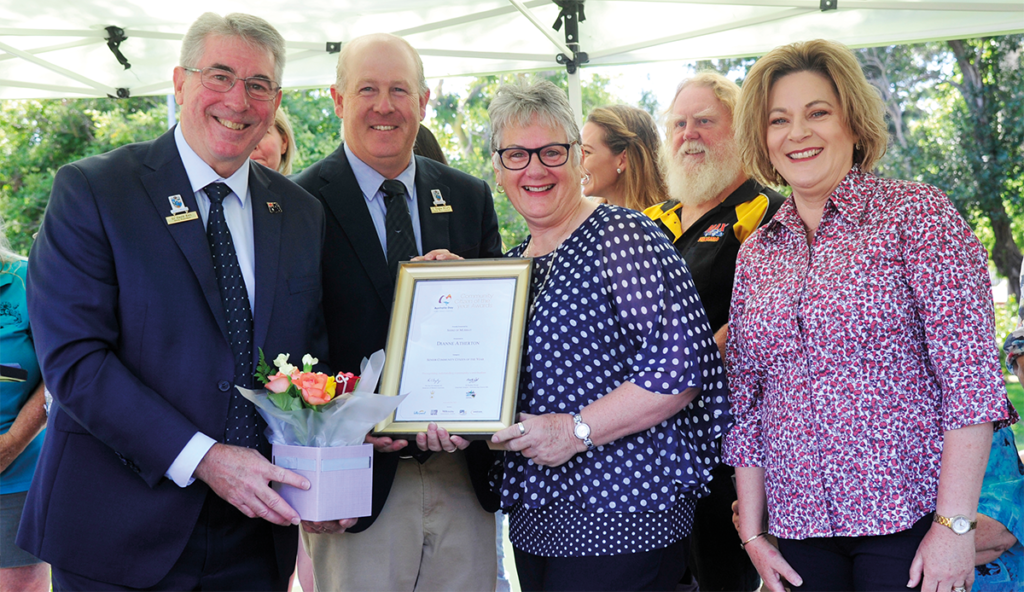 • • • •
Join us!
Call Robyn Craig of Seniors Own Real Estate on 0418 464 269
for an information pack or a Village Tour. 
• • • •
Read more about Belswan's Lifestyle Village in Pinjarra or Mandurah.