A safe and secure living environment
Belswan Lifestyle Village have one primary objective and that is to provide you with a home in a comfortable caring community. Belswan Mandurah is designed to embody this feeling with the added attraction of being close to everything a thriving city can provide including good care facilities like the Peel Health Campus across the road, doctors, chemists and a high and low care aged facility adjacent to the village.
The estate itself gives you a choice of very livable home designs with a size and price to suit you, all in attractive garden surrounds.
Beautifully maintained parks and walkways lead you to a Community Centre which includes an indoor heated swimming pool, indoor activity spaces for dancing, billiards and snooker, art and crafts, barbeques and entertaining.
You can be as active or passive as your mood suits maybe a game of bowls on the village greens with a group of friends is your way of combining exercise and social interaction. We welcome your inspection of the Belswan Lifestyle Village in Mandurah.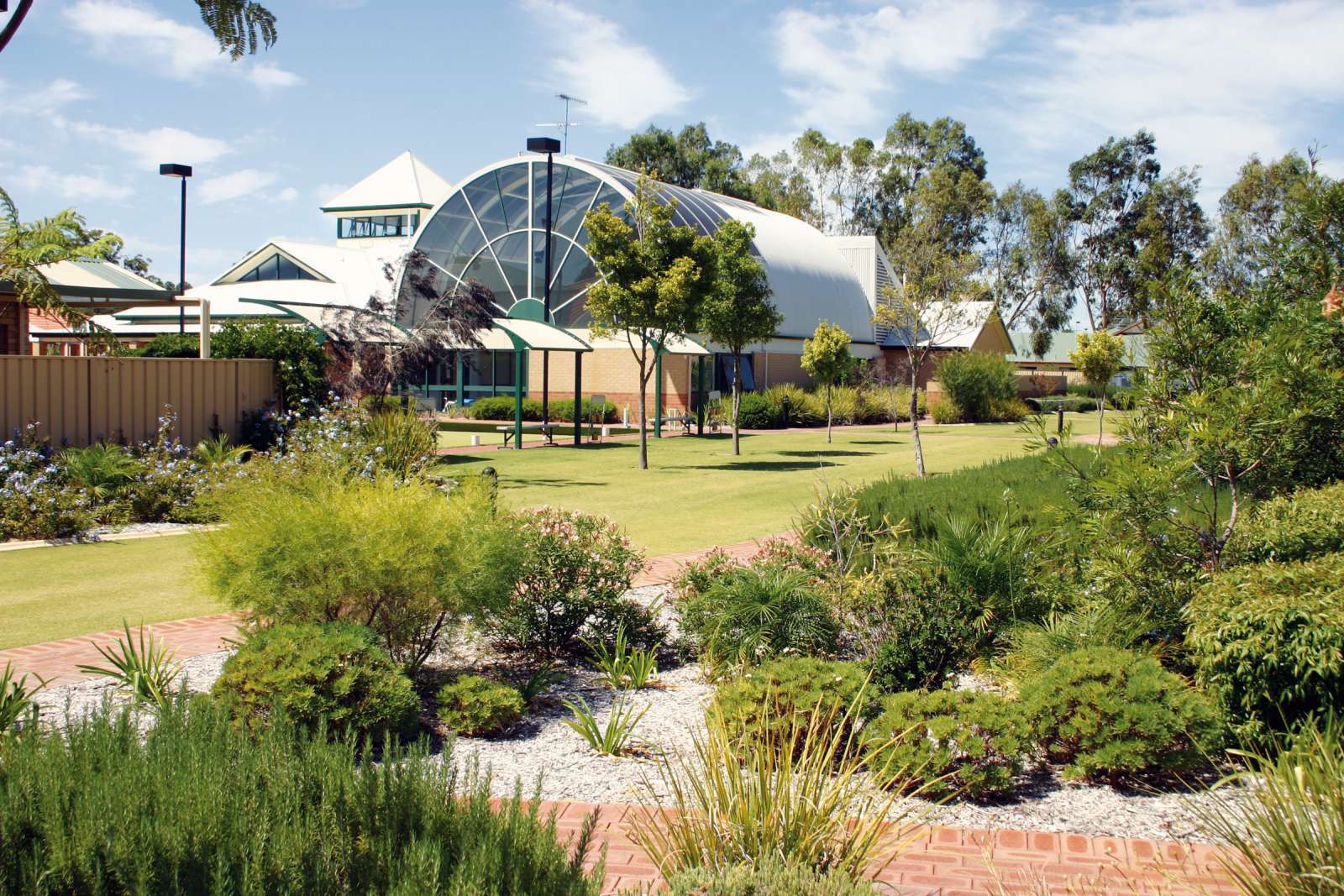 Mandurah: The Pearl of the Peel Region
Belswan Lifestyle Village Mandurah is located in one of Australia's fastest growing cities. Bordered by the Indian Ocean to the west and the inland waterways to the south and east, the region enjoys a warm summer, mild winter, Mediterranean climate which is ideal for the outdoor lifestyle. Well serviced by transport it is easily reached from Perth by the freeway in one hour or by the southern railway link with services leaving every 15 minutes for the 48 min journey to the Perth CBD.
Mandurah has all the amenities of a thriving city, shopping centres and malls, retail and commercial businesses, a performing arts centre, gallery and theatre with a new ocean marina offering a variety of accommodation, restaurants and water based activity. For the active, there are several international class golf courses, good fishing, crabbing and prawning in the ocean, vast inland waterways and rivers. Superb beaches attract swimmers and sun seekers alike while boating and sailing is a favourite pastime in this water endowed region. This is just a small sampling of everything that makes living in Mandurah so appealing. When considering your retirement Belswan Lifestyle Village and Mandurah in the Peel region make an ideal living environment.