To celebrate 12 years since opening we are reducing prices to meet the market on 12 of our Pinjarra Village homes. Where ever you are in your retirement planning you must check out these great value homes in Belswan's Pinjarra Lifestyle Village. Ring Robyn on 0488 155 110 to see what we've done with the red pencil to a range of established and some new homes to suit all budgets.
You'll enjoy resort standard facilities, in a progressive rural hub surrounded by a vibrant community of like-minded residents. This is a limited offer so first in gets best choice.
Belswan's Pinjarra Village offers the lifestyle you deserve.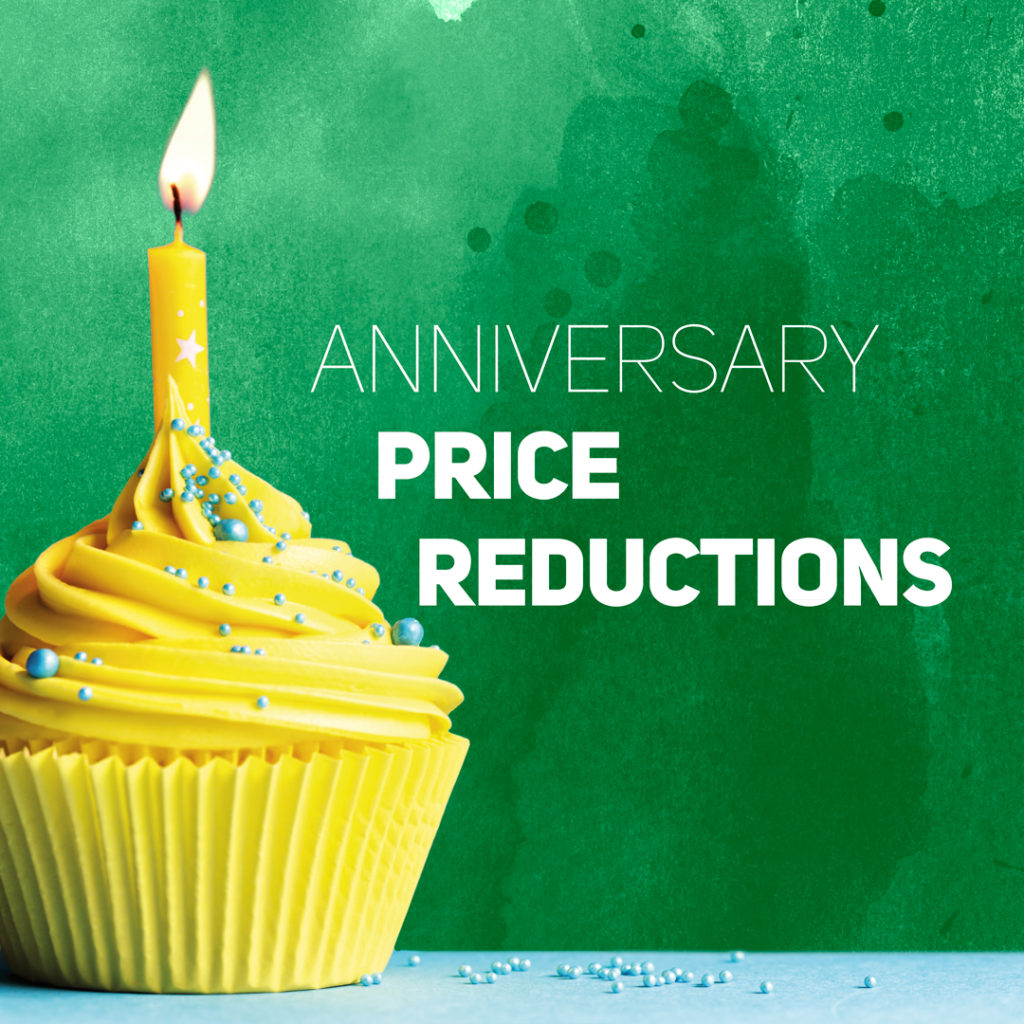 Home opens: 
Wed & Sun 10.30am – 12.00noon & by appointment
Email belswan@seniorsown.com.au
Phone 0488 155 110 or 0892431366
33 Lovegrove St, Pinjarra